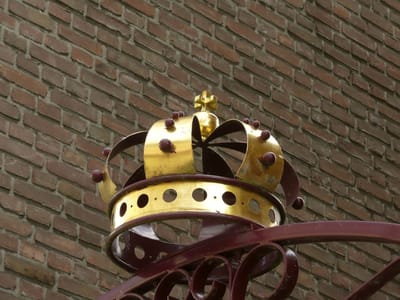 Medicare Specialist and Insurance Agent licensed in Florida, New York, California, Texas, Georgia, North Carolina. Arkansas and Mississippi.

Dedicated to helping folks and caregivers navigate the Medicare maze by explaining how the system works.

I truly believe that if you understand how medicare works, you will be able to make an educated decision on the Medigap Supplement that is right for you.